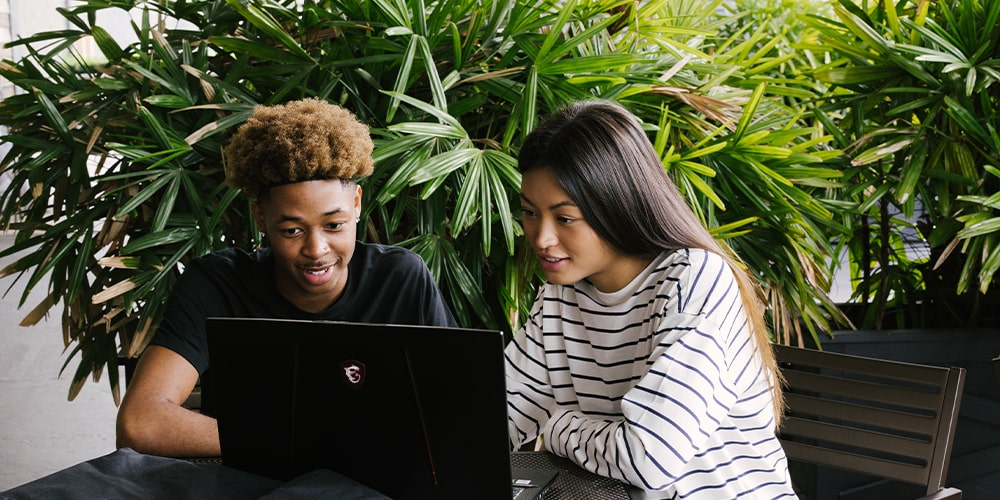 Comparative Program Information
Comparative program information related to tuition and program length is available from:
Accrediting Commission of Career Schools and Colleges 2101 Wilson Boulevard, Suite 302 Arlington, VA 22201
(703) 247-4212
www.accsc.org
Degrees Awarded
Upon successful completion of a degree program, the student will be awarded:
Master of Arts Degree
Master of Fine Arts Degree
Master of Science Degree
Bachelor of Fine Arts Degree
Bachelor of Science Degree
Associate of Science Degree
Associate of Applied Science Degree
Undergraduate Certificate
Graduate Certificate
What's Included
Full Sail program tuition includes all mandatory program items and fees. These mandatory program items include all books, supplies, such as the Project LaunchBoxTM, manuals, media, production materials, and all fees, such as lab fees, technology fees, and other associated costs except as noted. All mandatory program items are automatically delivered to students.
Project LaunchBox™
The LaunchBox is a package of mandatory program items that are essential for a student's success. The LaunchBox items have been specifically packaged to work together and meet each program's requirements. The LaunchBox includes an Apple MacBook Pro computer or an PC laptop for students in select gaming programs. The hardware and software included in the LaunchBox serve as a personal workstation for students throughout their academic program. The LaunchBox comes with program- specific hardware and software that allows students to work on their projects on and off-campus and maintain their personal portfolio from any location.